WORLD News List
UAE coronavirus - free, says Health Minister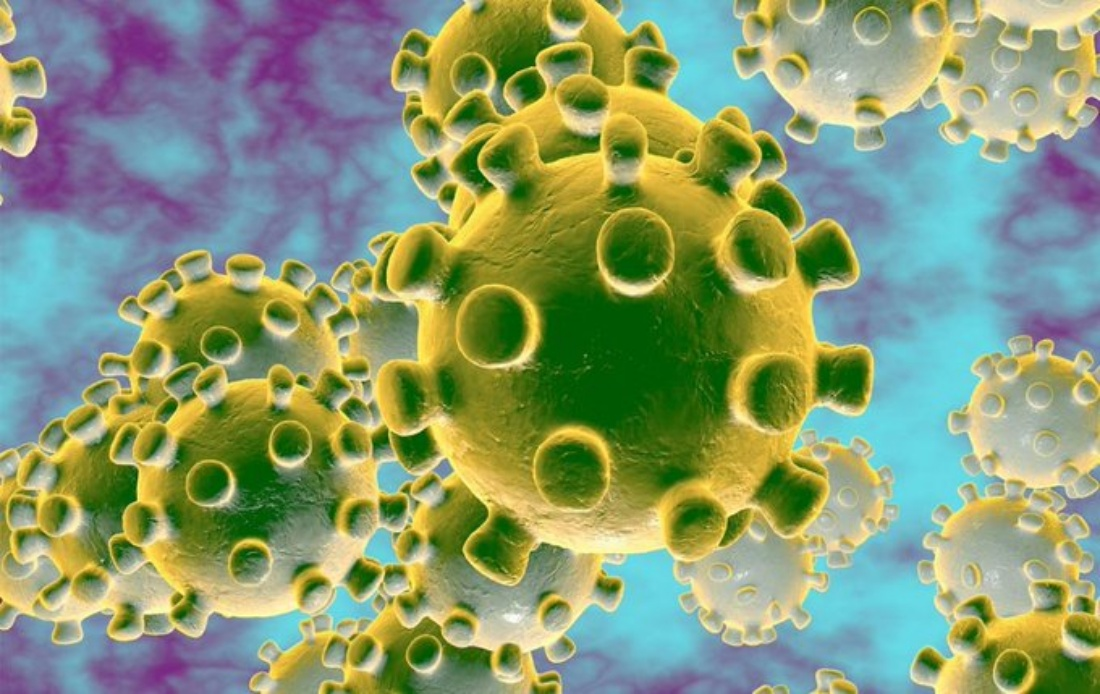 ABU DHABI, Jan 28 -- UAE Minister of Health Abdul Rahman Bin Mohammed Al Owais has stressed that no case of Coronavirus infection was found in the UAE and that all necessary precautions have been taken to protect the country from the disease, reported Emirates News Agency (WAM).
Palestine calls for boycotting US ´deal of century´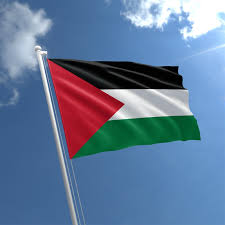 RAMALLAH, Jan 28 -- The Palestinian Authority on Monday called for the boycott of a ceremony in the US to announce the Trump administration's Middle East peace plan, reported Anadolu Agency.
Hubei suspends passport application to curb coronavirus outbreak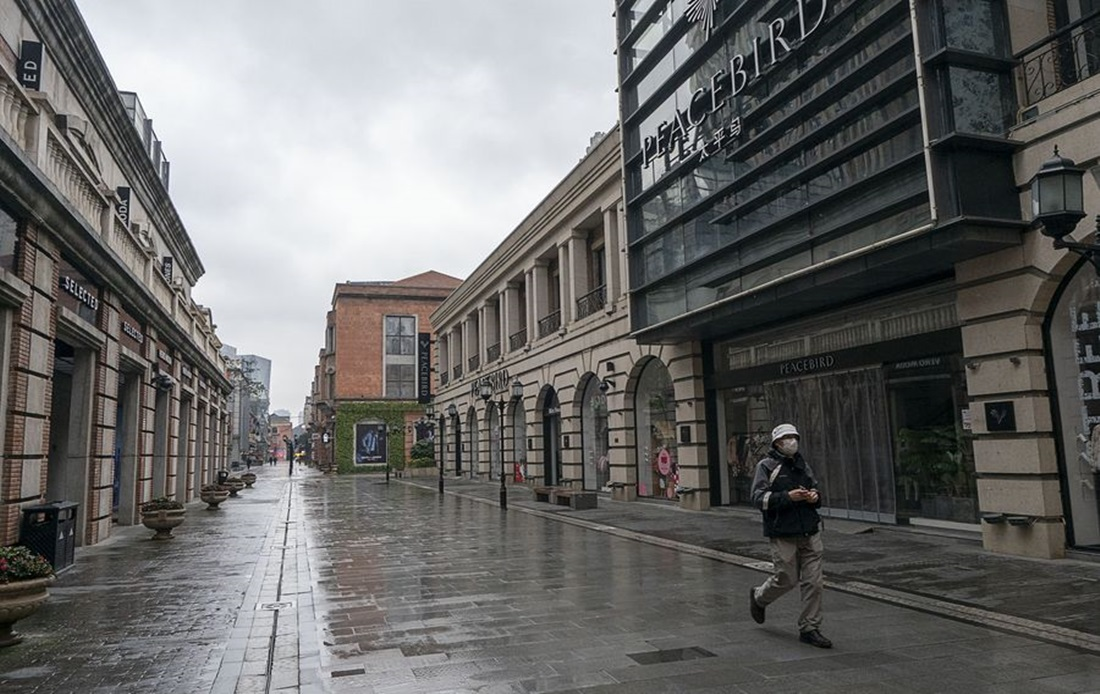 BEIJING, Jan 28 -- The exit and entry department in central China's Hubei Province has suspended the services for the application of ordinary passports and exit-entry permits and endorsements for Hong Kong, Macao and Taiwan to better control the spread of pneumonia caused by the novel coronavirus (2019-nCoV).