GENERAL News List
Coronavirus : ECRL staff celebrating CNY in China advised not to return until situation is under control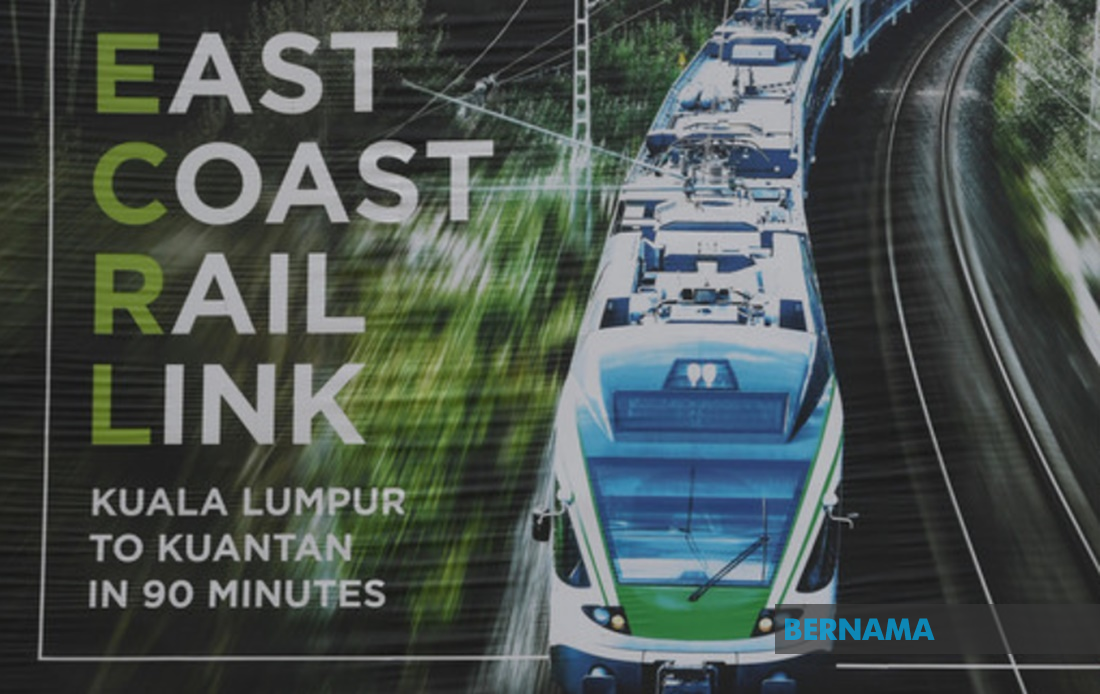 KUALA LUMPUR, Jan 28 -- The East Coast Rail Link project workers, who had returned to their hometowns in China to celebrate the Lunar New Year, have been advised to postpone their trips back to Malaysia until the situation is brought under control.
KEMAS, MJII selected as pioneers of Desa Pintar programme
KUALA LUMPUR, Jan 28 -- The Department of Community Development (KEMAS) and MARA-Japan Industrial Institute (MJII) have been selected as pioneers of the Desa Pintar (smart village) programme, an initiative aimed at strengthening the rural economy through digitalisation and technology.
UTM issues directive to postpone all programmes to China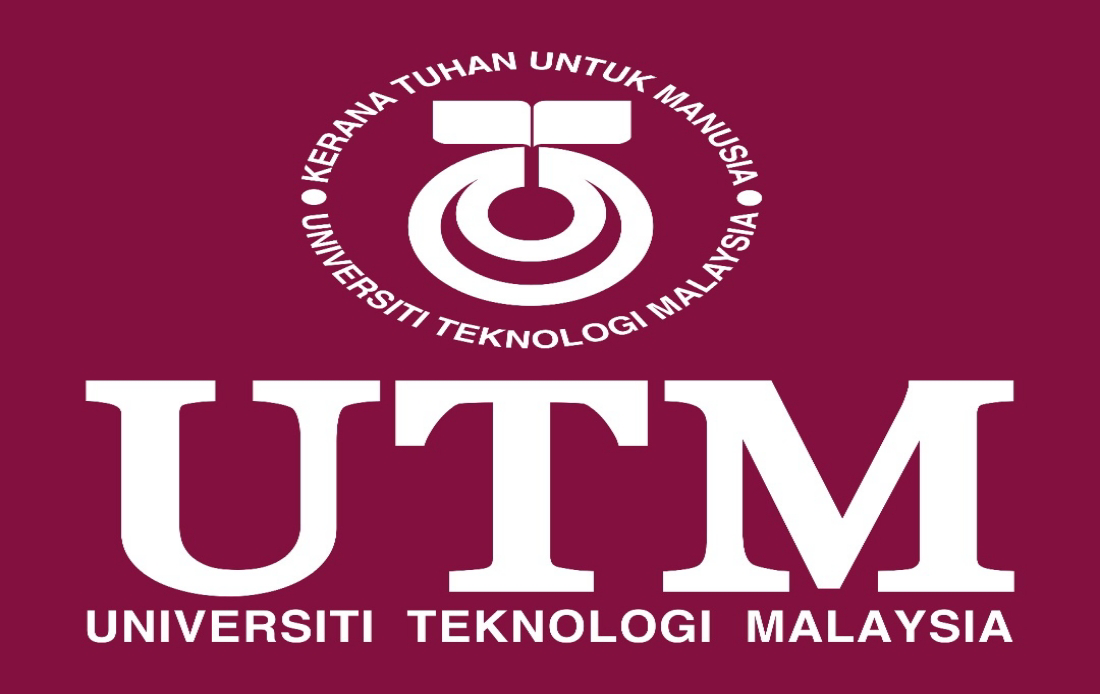 JOHOR BAHRU, Jan 28 -- Universiti Teknologi Malaysia (UTM) today issued a directive that all programmes involving students and staff to China, be postponed with immediate effect, in the wake of the 2019 novel coronavirus threat.
Trans-Borneo Highway to be completed in 10 years - Baru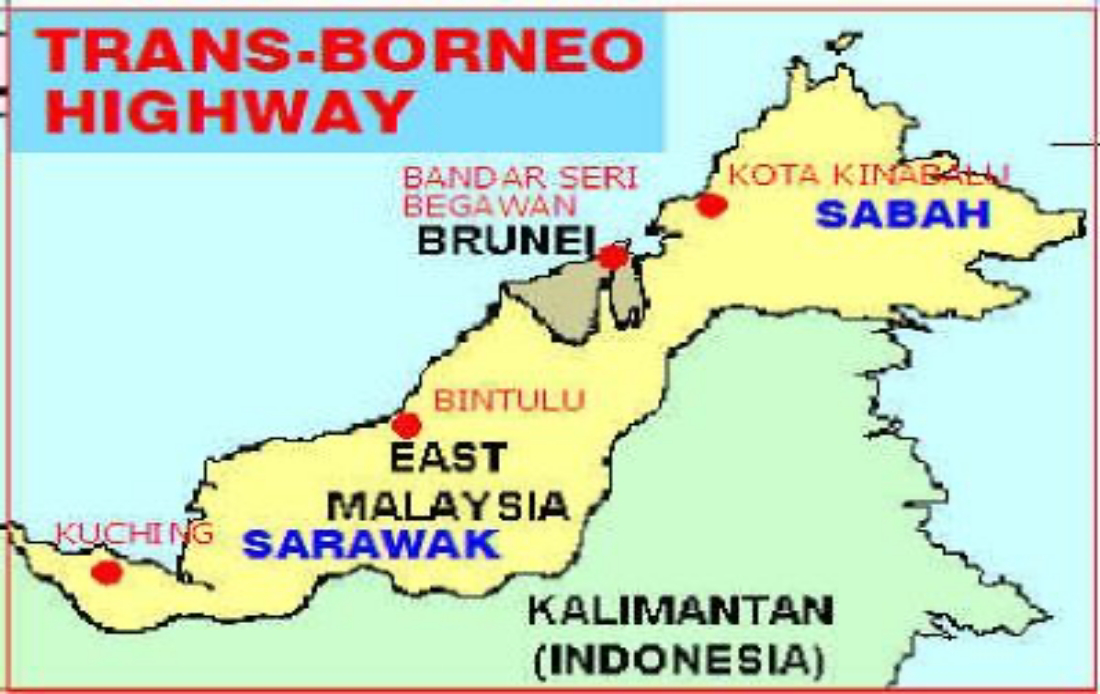 KUCHING, Jan 28 -- The construction of the Trans-Borneo Highway linking the interiors of Sabah, Sarawak, Brunei and Kalimantan in Indonesia will be completed in the next 10 years, said Works Minister Baru Bian.
Investiture ceremony for Federal Awards to be held at Istana Melawati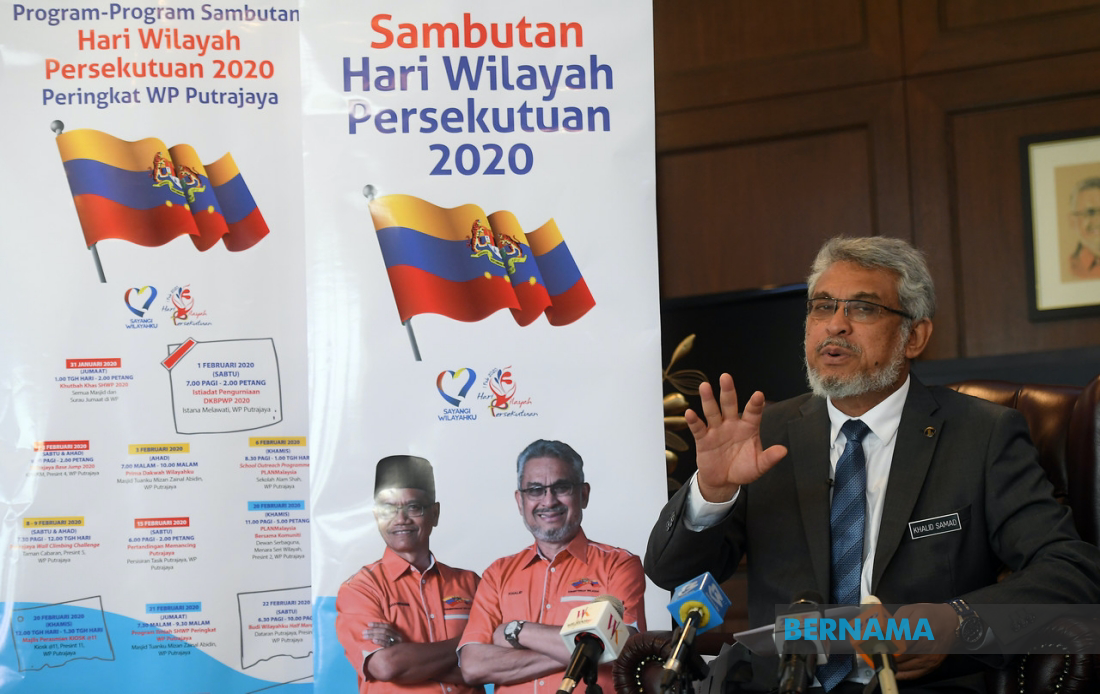 PUTRAJAYA, Jan 28 -- For the first time, the investiture ceremony for Federal Awards and Medals in conjunction with the 2020 Federal Territory Day (SHWP 2020) on Feb 1, will be held at Istana Melawati here.
FT Ministry aims to resolve KL, Selangor border issues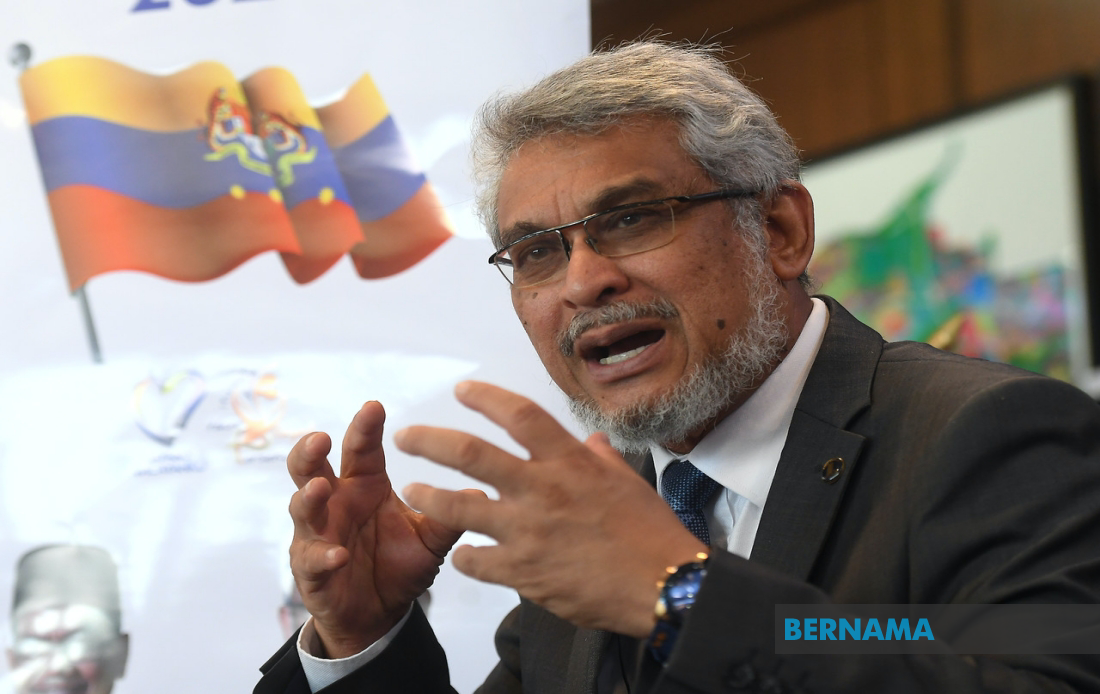 PUTRAJAYA, Jan 28 -- Resolving the border issues in the Klang Valley is among the main focuses of the Federal Territories Ministry this year, said minister Khalid Abdul Samad.
KPDNHEP to focus on Organisational Anti-Corruption Plan this year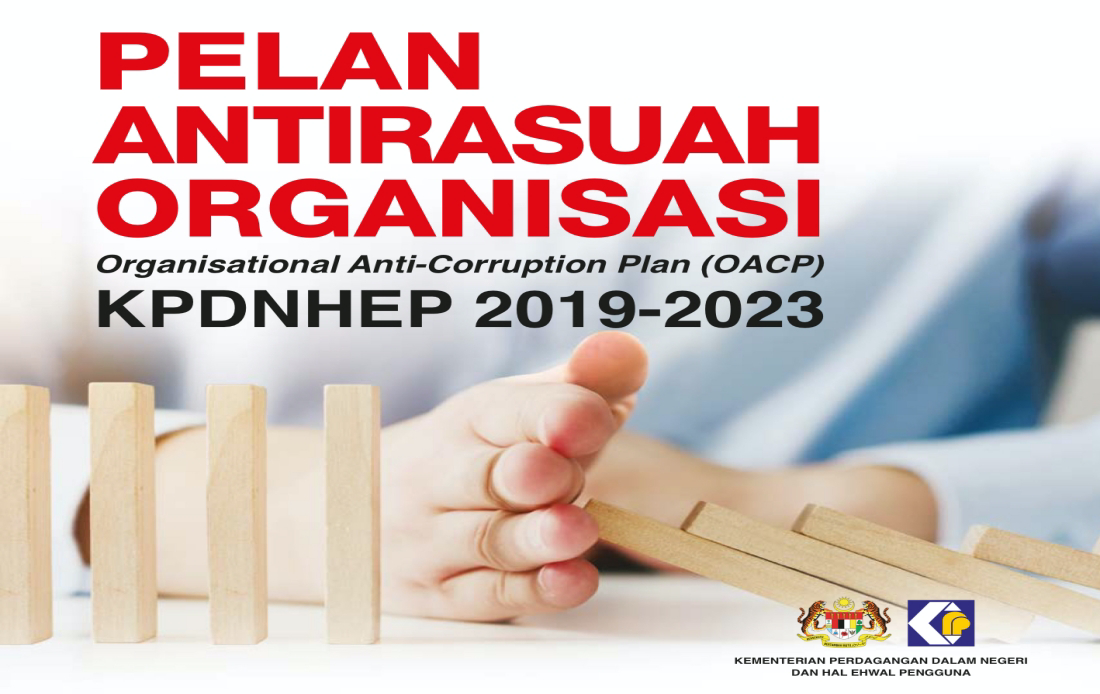 PUTRAJAYA, Jan 28 -- The Domestic Trade and Consumer Affairs Ministry (KPDNHEP) would focus on the development of the Organisational Anti-Corruption Plan (OACP) this year, said its minister Datuk Seri Saifuddin Nasution Ismail.